Why pay off a mortgage early?
One of the most common reasons to pay your home loan off early is to reduce the total cost of your mortgage. For every extra dollar you pay in advance, is a dollar that will not accrue additional interest, ultimately, keeping your overall loan term down and saving you money.
Here are four tips to help you pay off your home loan sooner: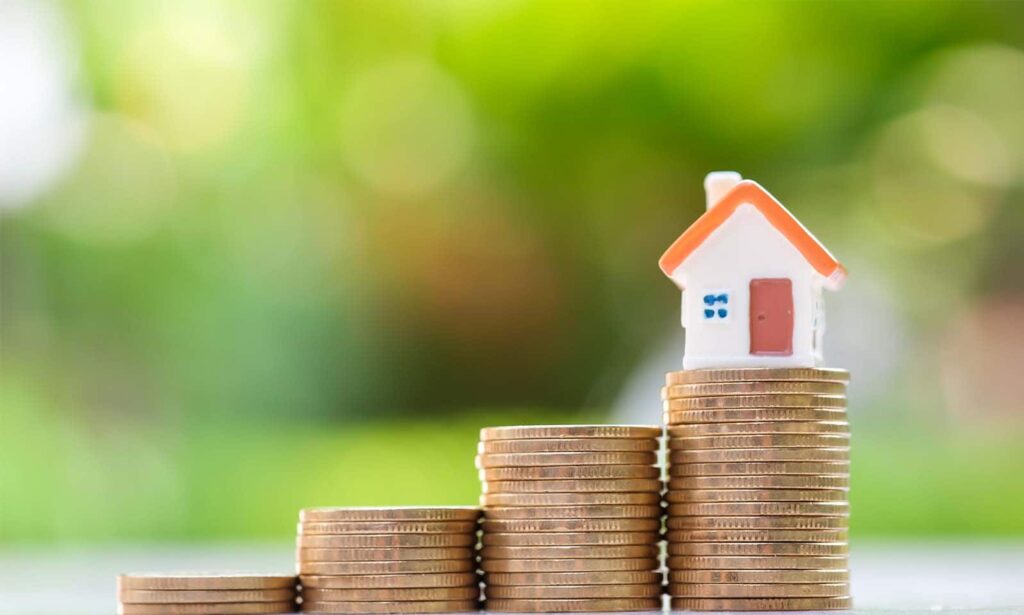 Open an offset account
An offset account is a savings or transaction account which is linked to your home loan. It can help you pay less interest because, every day, the money in your offset account is offset from the outstanding balance of your home loan before the interest is calculated. The advantage is that you will only pay interest on the difference between the money in the account and the mortgage.
Offset accounts can be a savvy way to make your savings work for you as you will typically save more in home loan interest than you would likely earn on a separate savings account. In an offset account, your spare cash is usually still accessible, however it can take some discipline to avoid dipping into the linked account.
You can achieve a similar result if your home loan provider offers a redraw facility, however, make sure to check for any fees or time delays that may apply to accessing the money. It's important to note that some home loan packages which include offset accounts or redraw facilities may charge higher fees and rates than packages that do not include these features, so it is a good idea to take this into consideration when comparing.
Refinance your home loan
Refinancing your home can be a great way to lower your monthly repayments, access additional loan features and help you pay your home loan off sooner. As your circumstances and life continually changes, it is essential that your home loan continues to meet your needs. Even if you have only had a home loan for a few years, it is possible to take advantage of alternative home loan features or even acquire a lower rate by refinancing.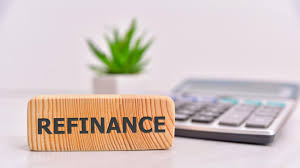 This year we have seen the official cash rate increase, marking the first-rate increase in 12 years. Rates are expected to continue to rise resulting in Australians with variable home loans to face higher mortgage repayments – so for many, refinancing now may be a great option. To learn more about refinancing check out our blog post!
If refinancing sounds like something you are interested in or may consider down the road, come in and have a chat with one of our experienced brokers so we can explore if refinancing is right for you. To book an appointment email us at enquiries@dominionfinance.com.au or call us at 6162 2740.
Pay a little extra off your home loan each month when possible.
Regularly paying a bit more off your loan is a simple way you may be able to pay off your home loan faster. And you don't have to pay a lot extra to potentially reap valuable rewards. Paying just a dollar a day more into your loan could help you pay it off months earlier!
Be sure check with your mortgage provider to determine whether you will need to pay any fees for making extra repayments or for the early termination of your mortgage and factor these into your own calculations.
Check out our extra repayment calculator to see how making extra repayments could help you pay off your loan sooner.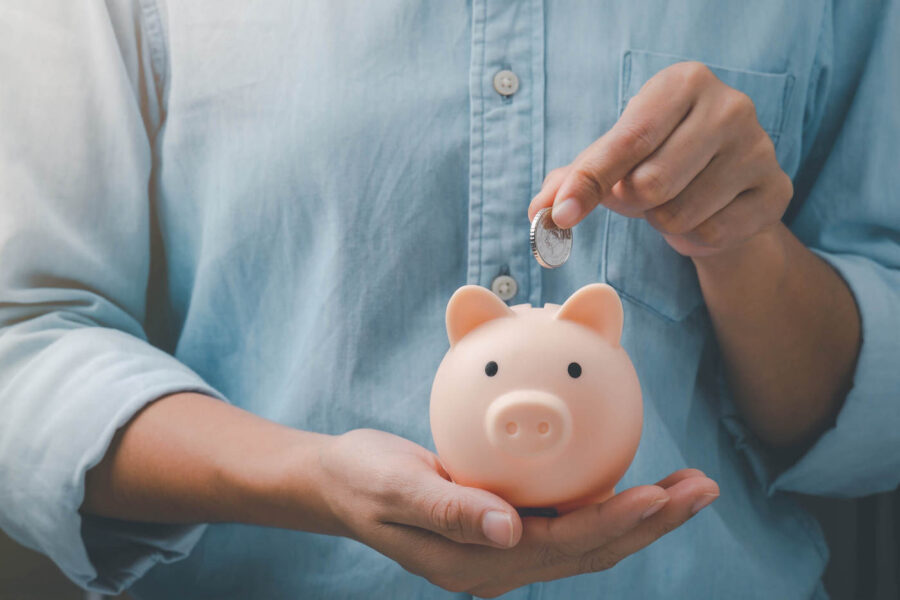 Make fortnightly repayments
If making extra repayments is not possible, you could try making more frequent payments to pay off your loan sooner.
Rather than making repayments monthly, you could aim to pay half your regular repayment each fortnight. Over the course of a year, you will make a total of 26 repayments which equals 13 regular monthly payments. Essentially, you'll make one month's extra repayment each year without too much impact on your wallet.
Canstar notes that the success of this strategy can depend on how your lender treats monthly versus weekly repayments. If you would like to learn more about whether fortnightly repayments will help you pay off your loan faster get in contact with us via email; enquiries@dominionfinance.com.au or call us at 6162 2740.
You can also check out our fortnightly repayment calculator to see how making extra repayments could help you pay off your loan sooner.

*** This advice is general and has not taken into account your objectives, financial situation, or needs. It is not personal advice. Consider whether this advice is right for you, having regard to your own objectives, financial situation and needs. ***